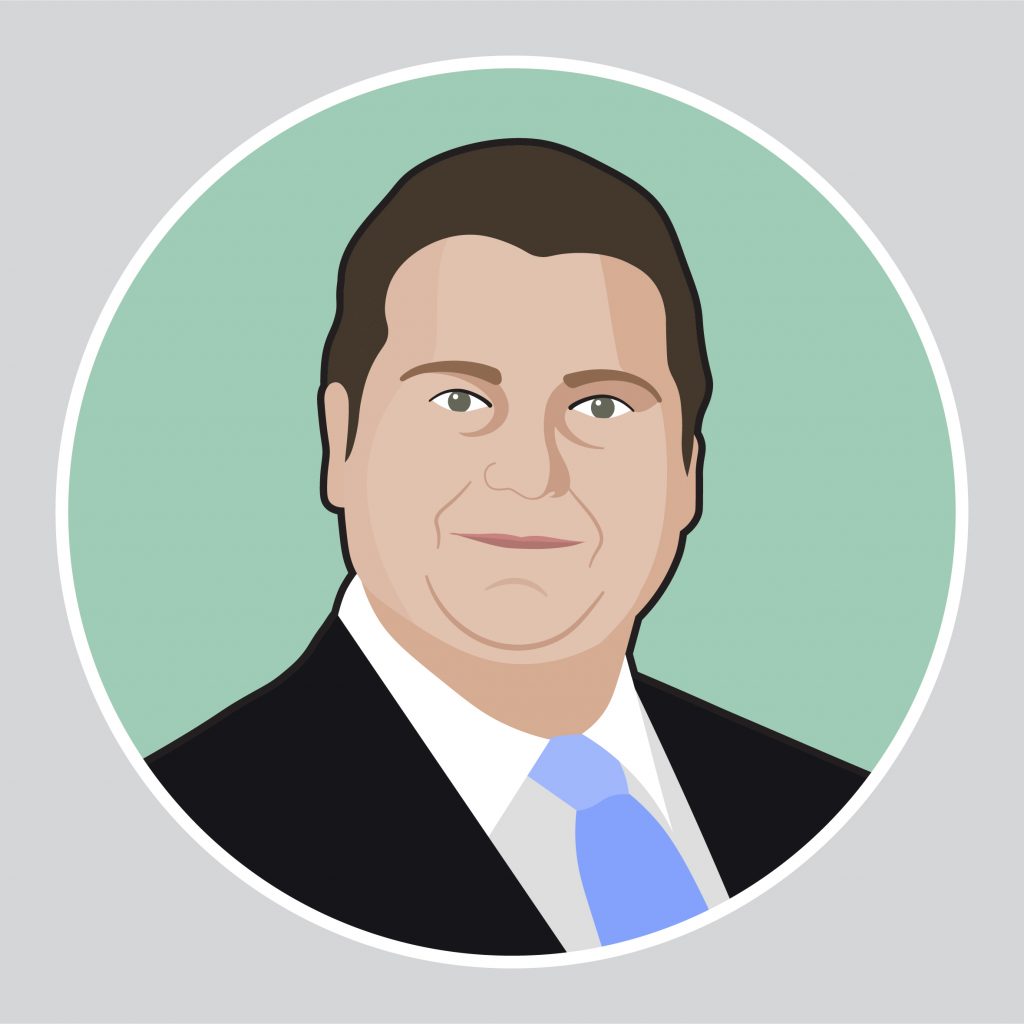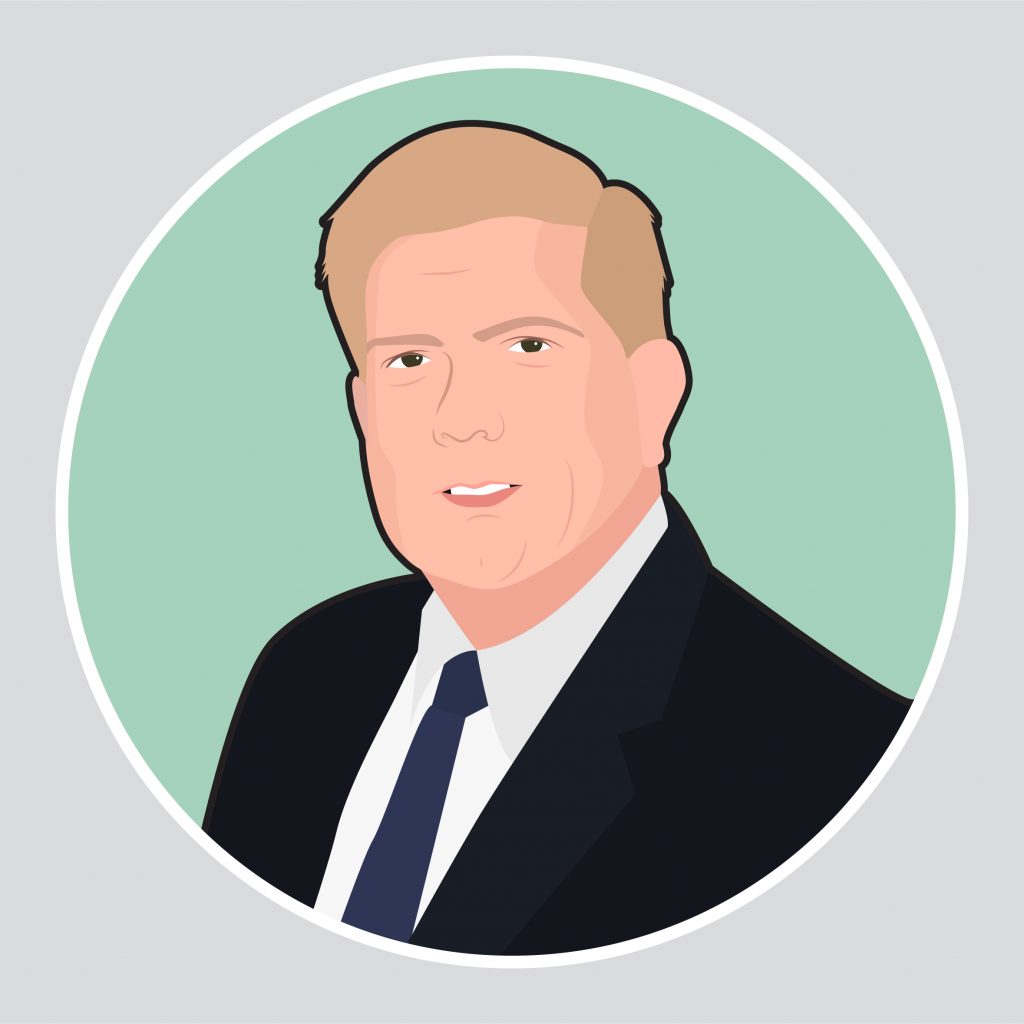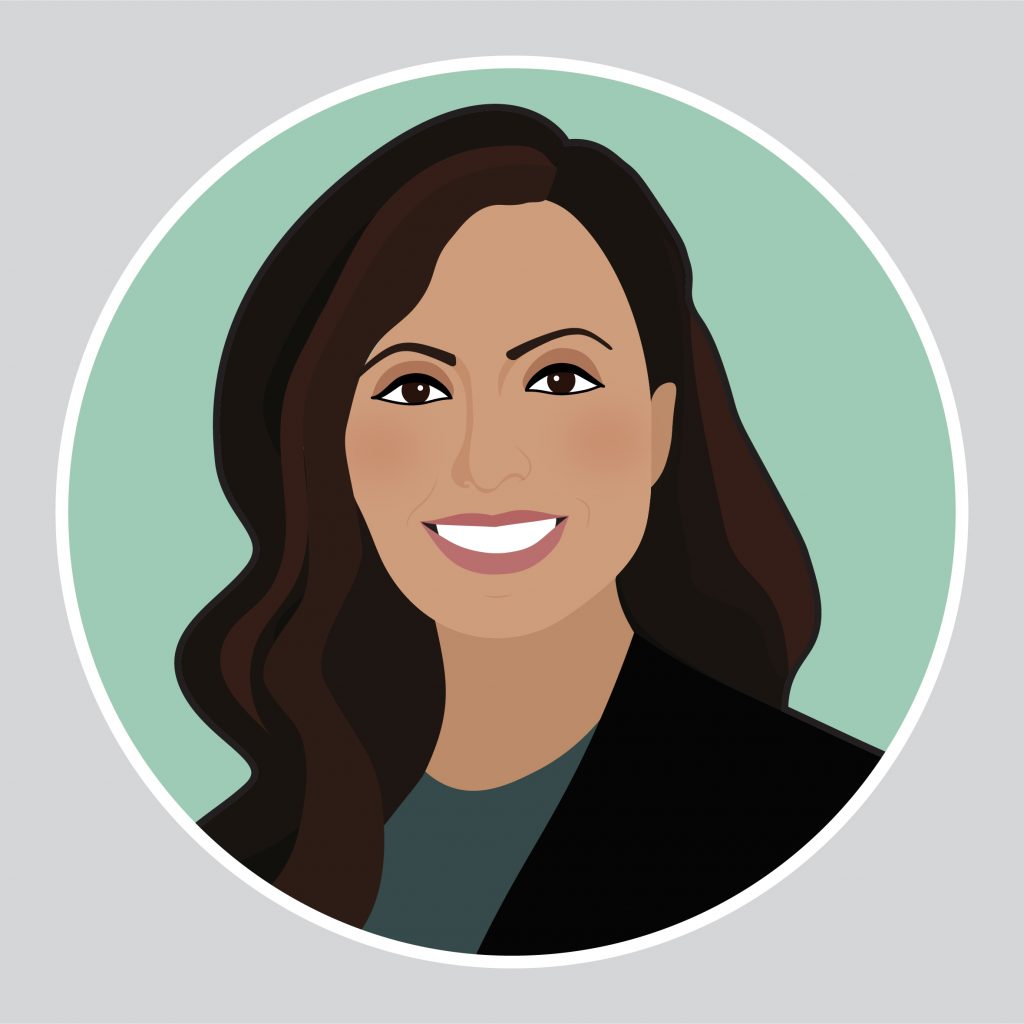 Christopher Huemmer
SR Investment Strategist
Asset Management
Mark Carlson
Sr Investment Strategist
Asset Management
Jehan Mady
Assoc, AM Inst Channel Mktg
Asset Management
Christopher is Senior Vice President and Senior Investment Strategist for FlexShares Exchange Traded Funds (ETFs). He is responsible for equity strategy and provides equity product development, investment strategy and related ETF product expertise to the team. Christopher serves as the catalyst and conduit for turning Northern Trust As set Management's investment thought leadership into successful ETF products. He levers the firm's portfolio management and construction skill sets and engages with client-facing partners to identify and develop innovative ETF investment strategies. Prior to being named Senior Investment Strategist for ETFs, Christopher worked at Zacks Investment Research for 12 years, where he served as Director of Index Services, focusing on quantitative index strategies to be replicated in ETFs as well as other structured products. Christopher received a BS degree from Cornell University and is a CFA charterholder. He is a member of the CFA Society of Chicago and the CFA Institute.
Mark D. Carlson is a Senior Vice President at The Northern Trust Company, Chicago. Mark is the Senior Fixed Income Investment Strategist in the Exchange Traded Funds Group of Northern Trust Global Investments. He is responsible for developing and applying innovative investment strategies to support fixed income and related ETFs for NTGI's FlexShares products.
Prior to being named Fixed Income Investment Strategist for ETFs, Mark served as Director of Fixed Income Research for seven years and was a senior analyst in taxable debt for eight years. Before joining Northern Trust, Mark worked for six years at MetLife Inc. in the Corporate Investment Department and six years at Citibank Illinois. Carlson received a B.S. degree and an M.B.A. degree from DePaul University Carlson is a CFA charterholder Carlson is a member of the CFA Society of Chicago and the CFA Institute.
Jehan is a Channel Marketing Manager at FlexShares Exchange Traded Funds, Northern Trust Asset Management in Chicago. Jehan covers both the Institutional group and the e-Distribution segments. In this role, Jehan proactively leads the development and execution of our brand awareness and marketing strategy in order to promote sales growth and enhance revenue of our exchange traded funds. Prior to joining Northern Trust, Jehan was the Director of Brand Marketing for 8 years and the Director of Business Solutions for 3 years for Robert Morris University. Jehan received both her B.B.A. in Management and Marketing and an MBA in Management at Robert Morris University. She serves as a Rotarian member at Rotary Club of Chicago and a committee member of the Women in ETFs Chicago chapter.